Welcome our new Executive Director
We are excited to announce our new Executive Director: Angela Dickson. The Board of Directors are pleased and feel fortunate to find an excellent leader for Pope's Place in our local community stating "she is eager to begin serving and has the spirit and compassion needed to carry forward our mission."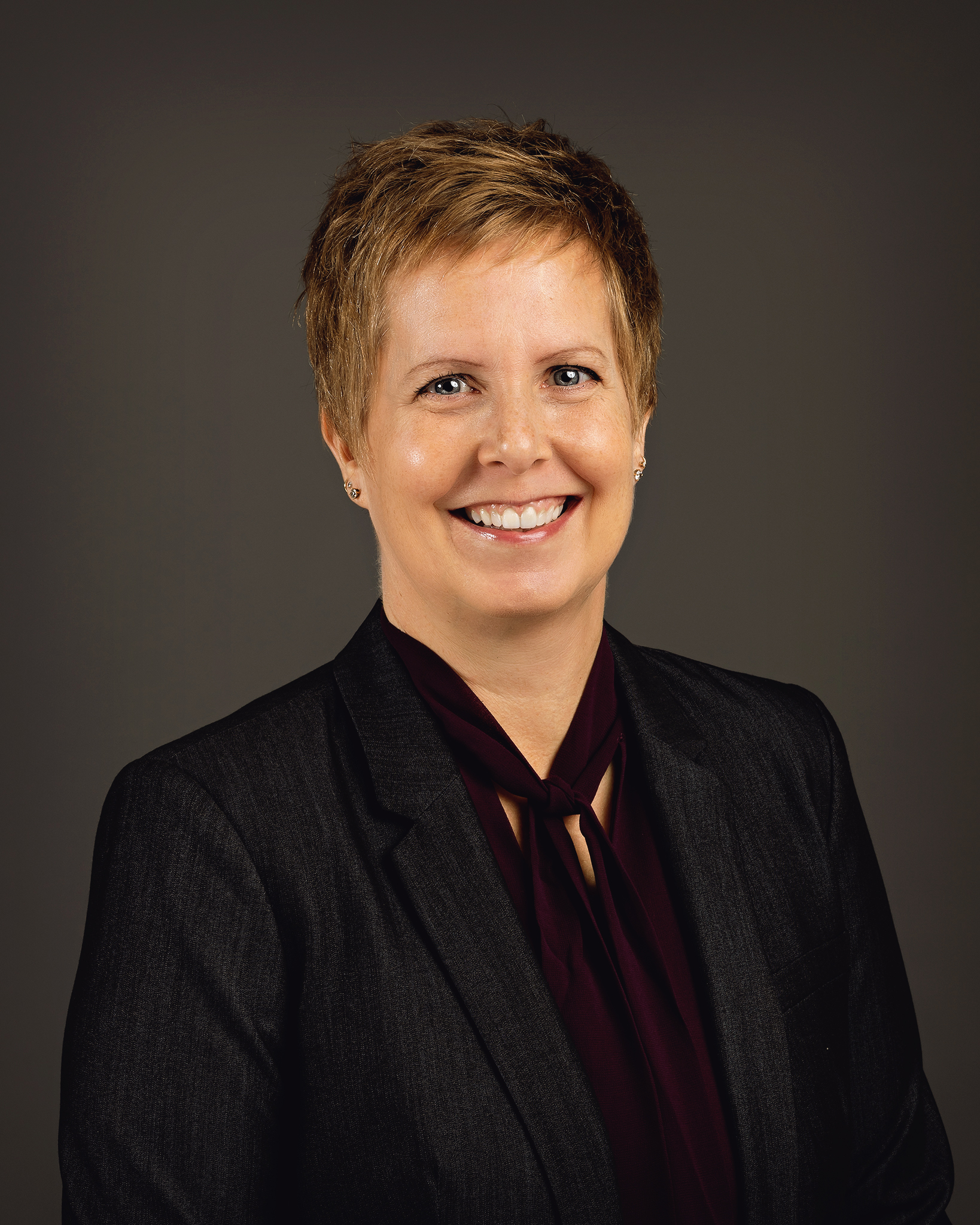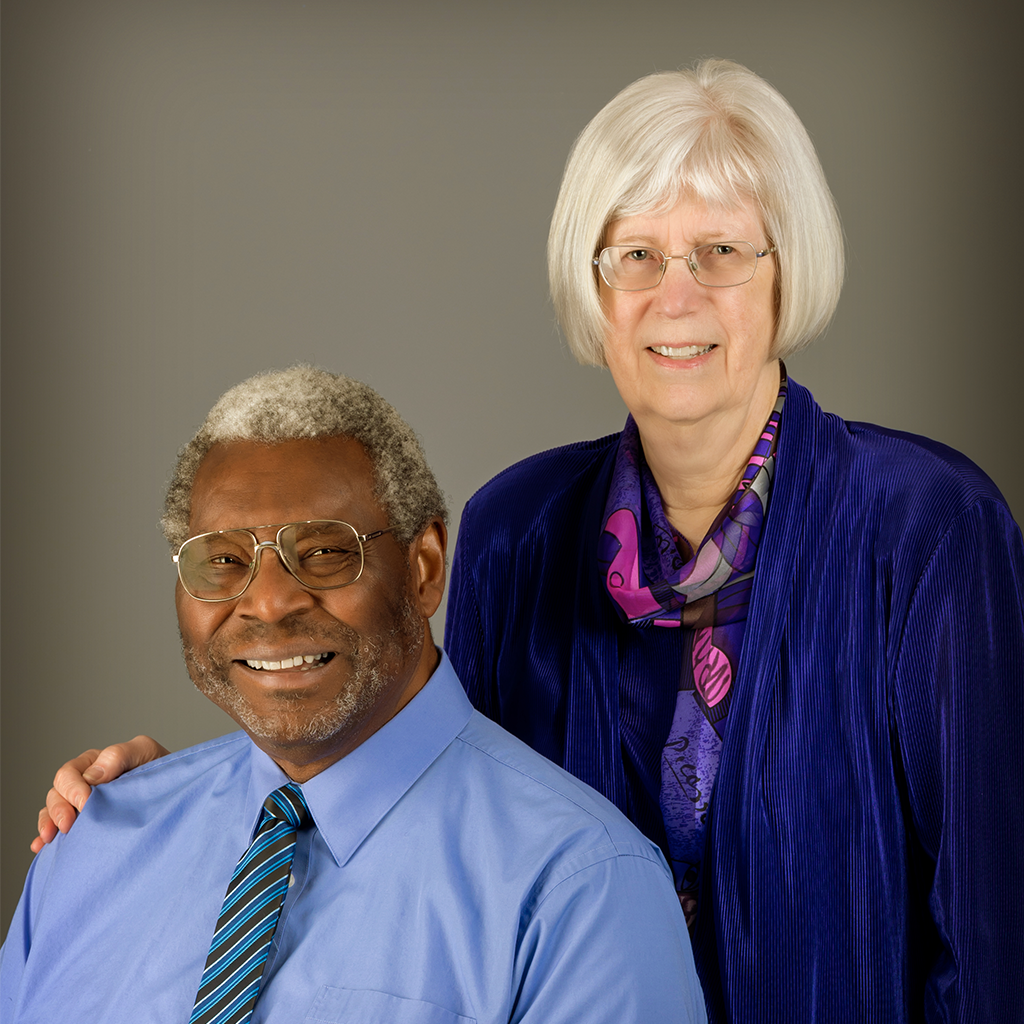 In 1956, a young man left school to join the Air Force, kickstarting a lifetime of service. He went on to serve in the Peace Corps and earn his doctorate. Dr. Isaac Pope eventually found his way to Chehalis with his wife, Jo. His practice introduced him to the substantial challenges faced by parents of children with extra needs. In 1995, he gathered a group of community leaders to address these concerns. The Popes opened a two-room pediatric clinic and a respite center – a program that would evolve into Pope's Place. Here, extraordinary individuals receive skilled care and their families find respite. Dr. Pope has received 14 service awards in his career – local, state, and national honors – for his work with children with special healthcare needs and his improvements to the medical community. His compassion and inclusive work have changed countless lives among the vulnerable members of our community.
Our programs and campus have undergone countless transformations, but our mission remains the same. Since the opening of Pope's two-room centers in 1995, we have felt honored to care for some of the most vulnerable members of our community. We are continuously humbled and grateful for our generous donors, volunteers, families, and staff, whose efforts make it all possible. We look forward to another 25 years of strengthening individuals, families, and our community.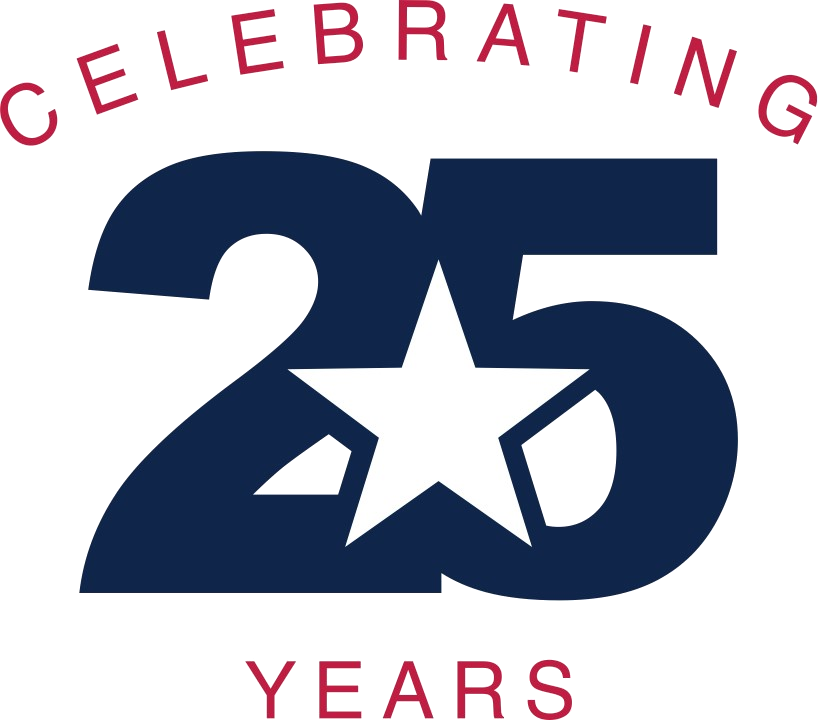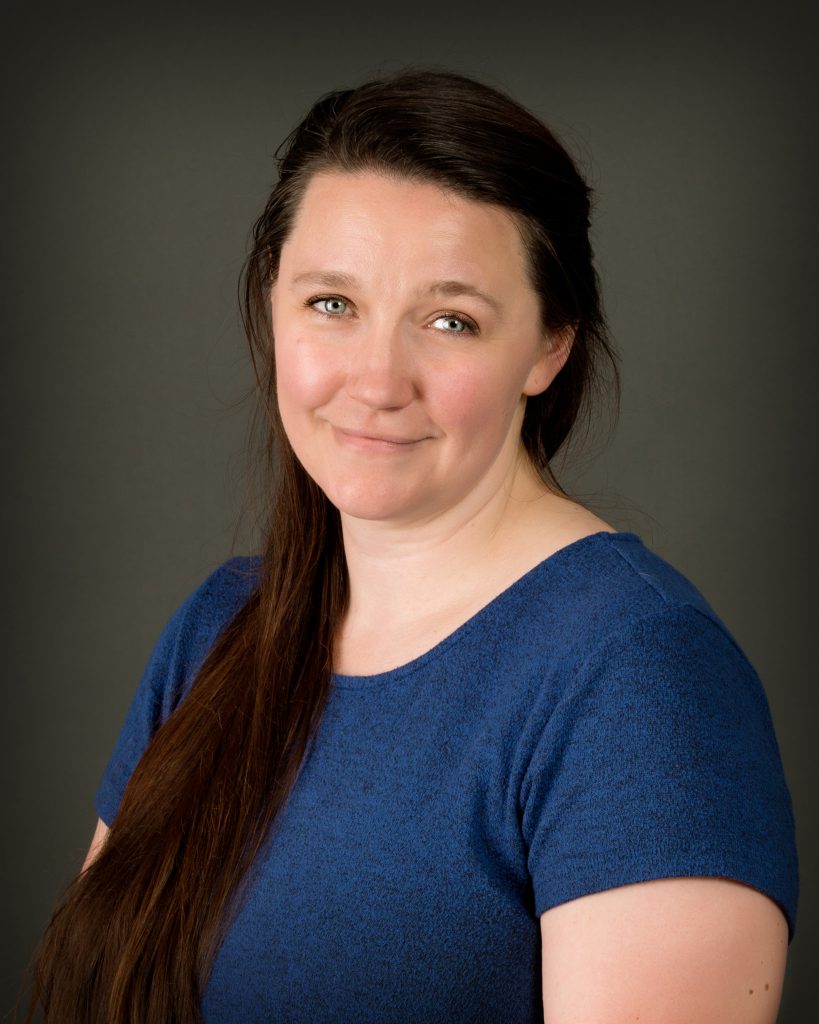 MBA- Healthcare Management
Bachelors Applied Science-Centralia College 2017
Master of Business Administration Healthcare Management-WGU 2021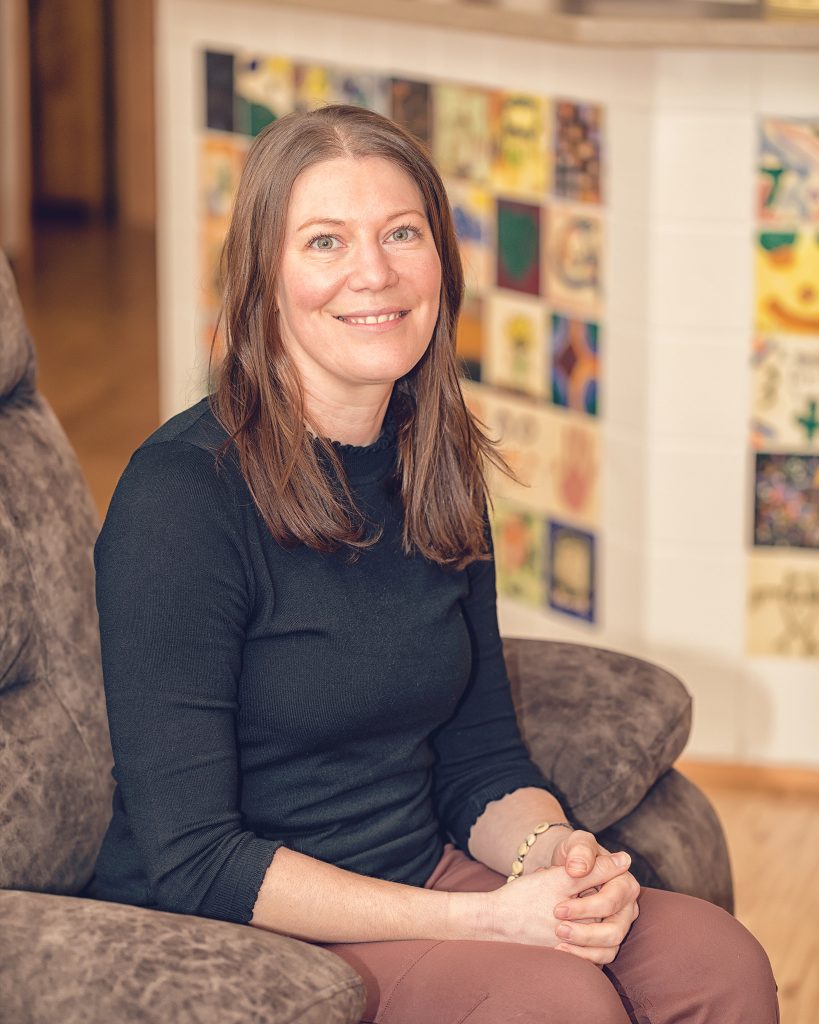 RN, BSN
ADN South Puget Sound, 2014
BSN WGU, 2016
Dedicated staff since 2014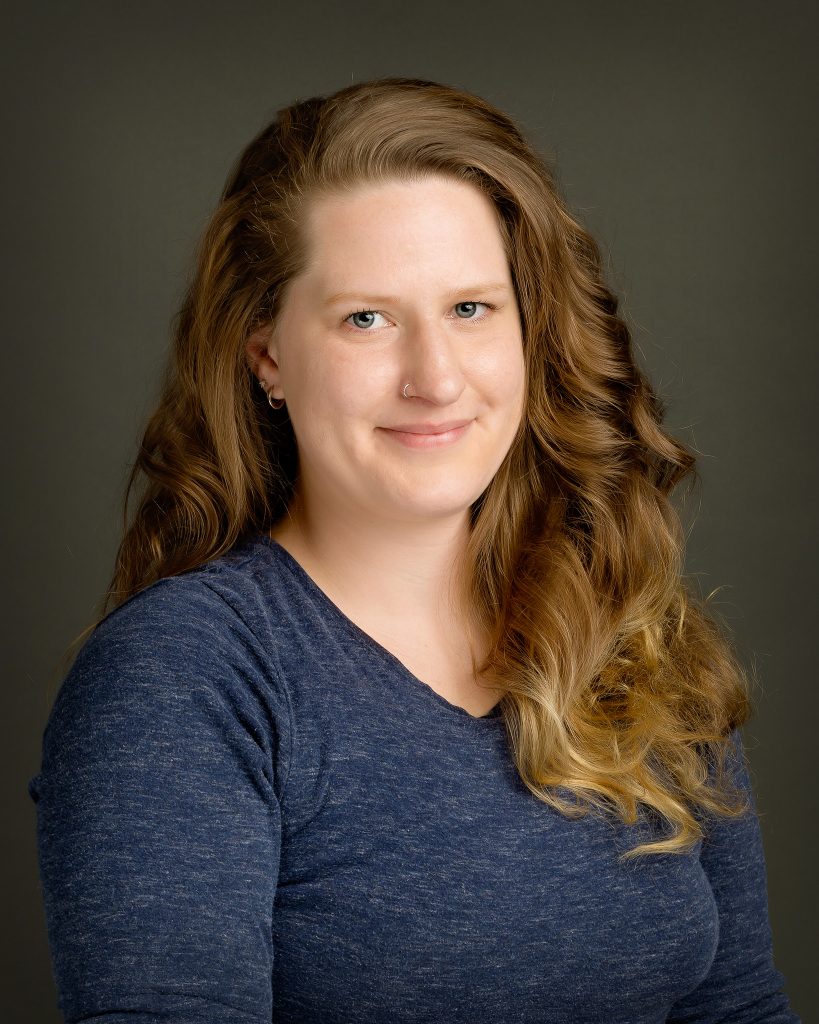 Administrative Program Manager
MSW, LSWAIC
BASW University of Washington Tacoma, 2018 
MSW University of Washington, 2019
Dedicated staff since 2020
Pope's Place provides individualized care for children and young adults with exceptional medical and behavioral needs to strengthen them, their families, and the community.
A Dedicated Nonprofit Board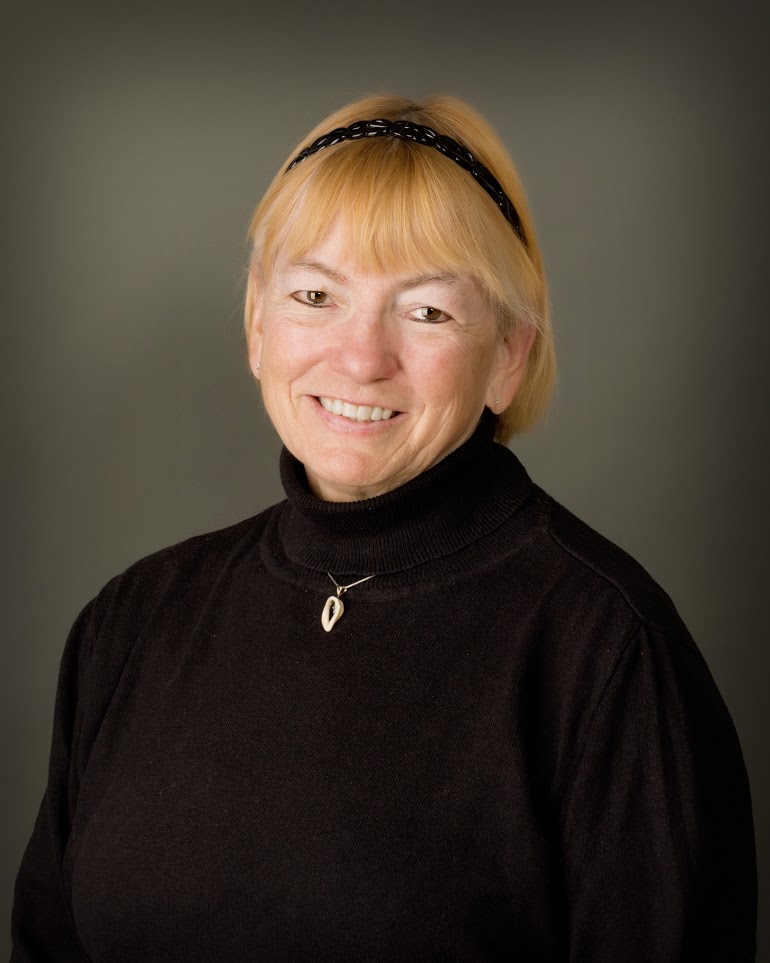 Washington State Auxiliary Trustee
This place changes everything because . . .
of the caring professional staff and a dedicated community supporting Pope's.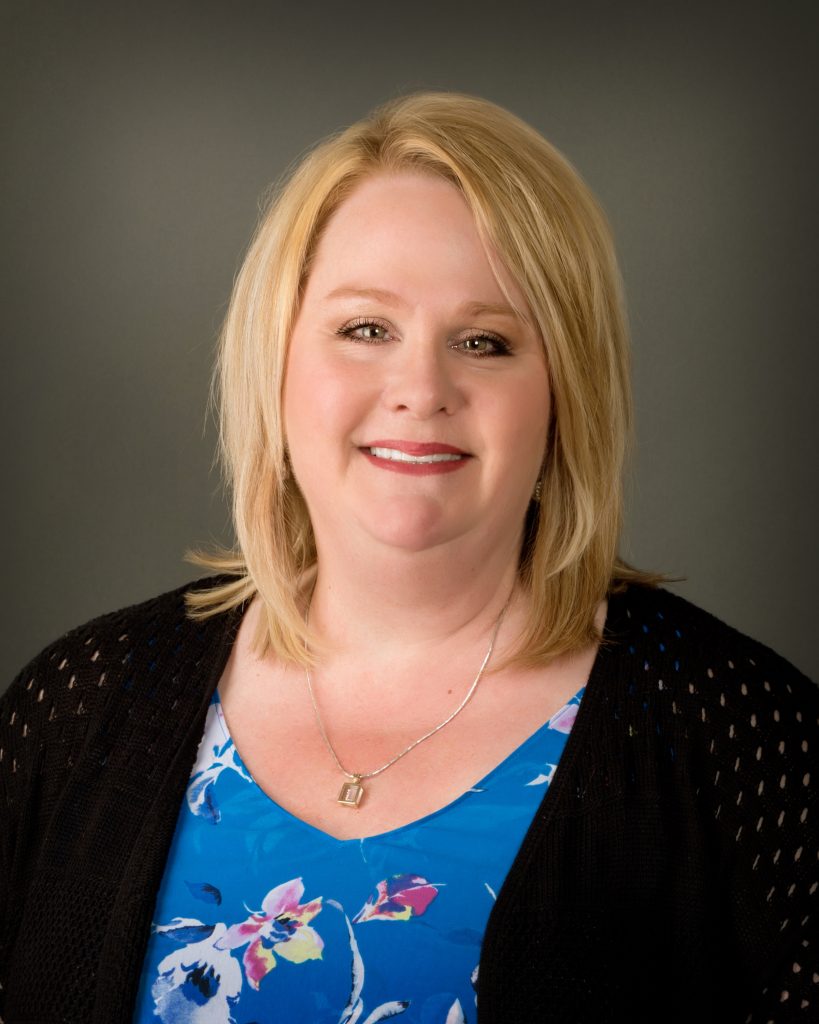 This place changes everything because . . .
each and every individual we are blessed with are welcomed with open arms from our amazing staff and are treated as if they are one of their own.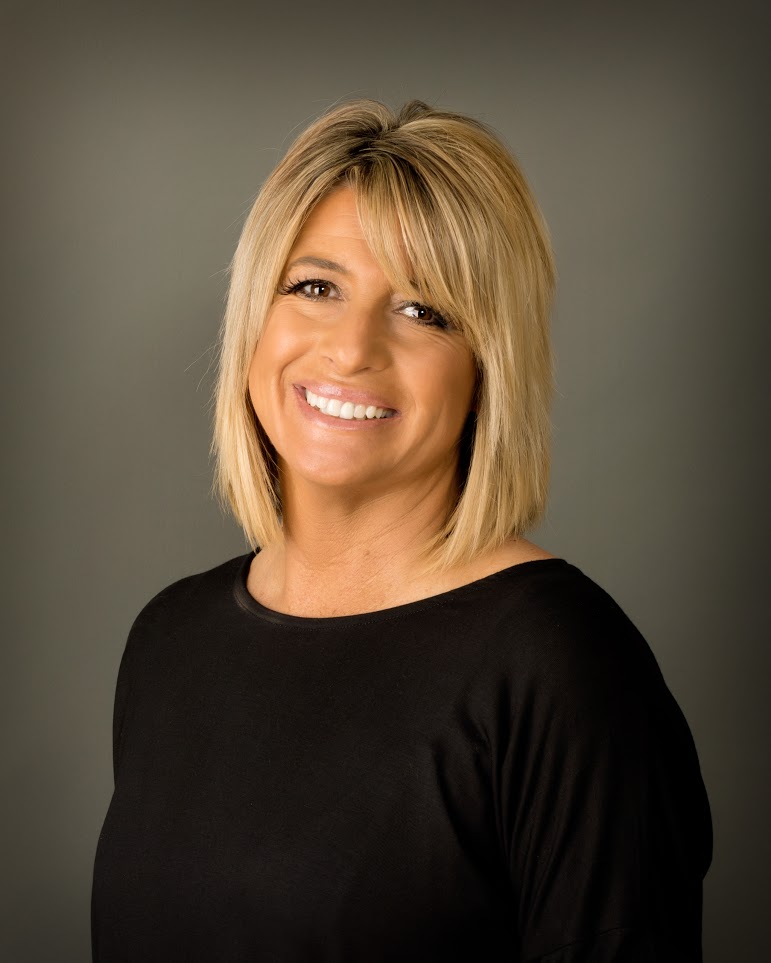 Bicoastal Media- Marketing 
This place changes everything because . . .
of the compassionate care our staff provides to each and every one of our patients and their families.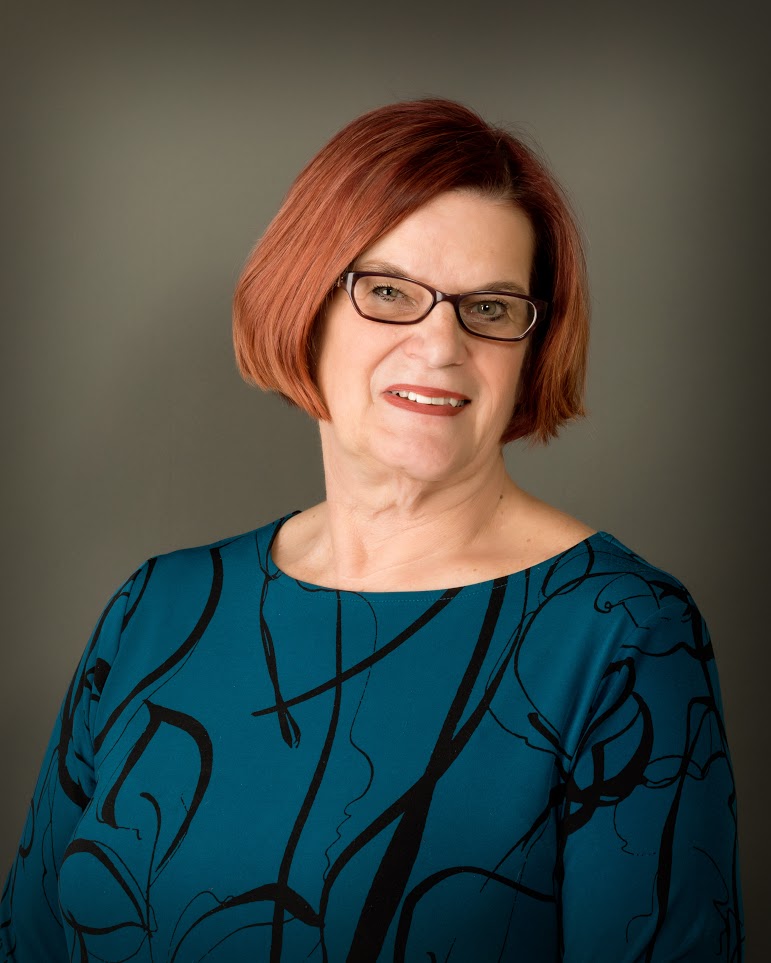 This place changes everything because . . .
when facing some of life's challenges Popes' Place is here to support, encourage, care and most of all love, those who need our services. Each family deserves to be happy. We strive to make a positive difference in every family we serve.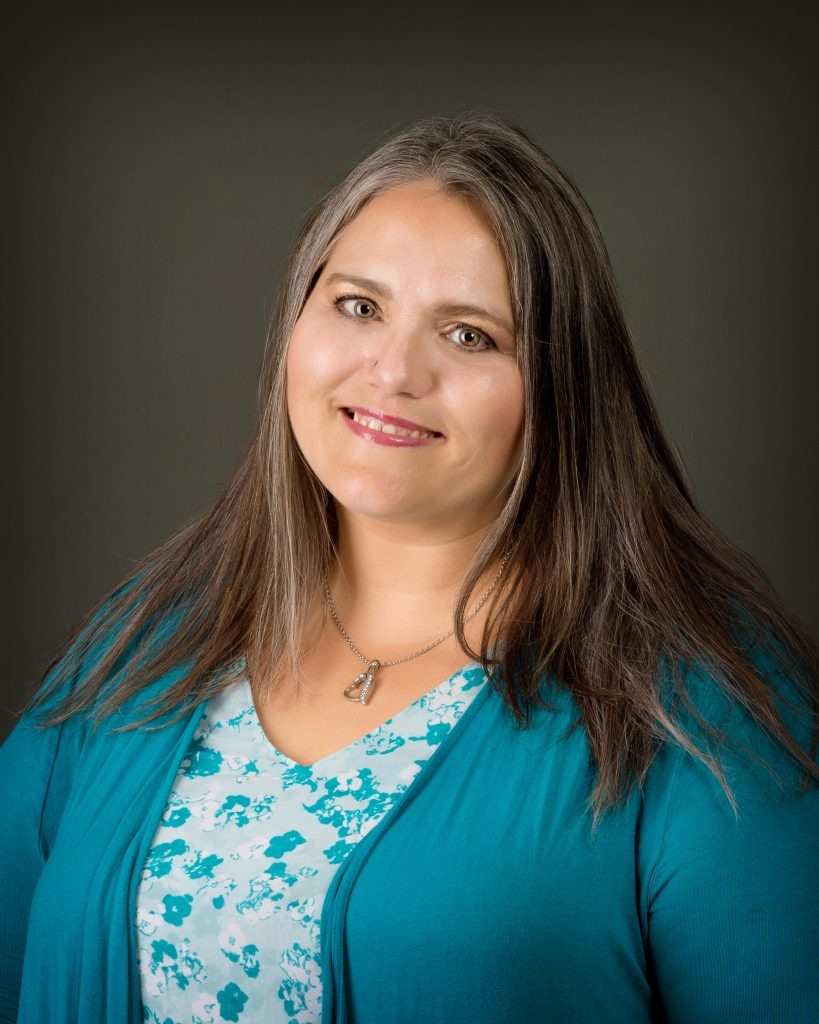 This place changes everything because . . .
everyone is given the tools and opportunity to succeed to the best of their abilities and no one is ever left behind.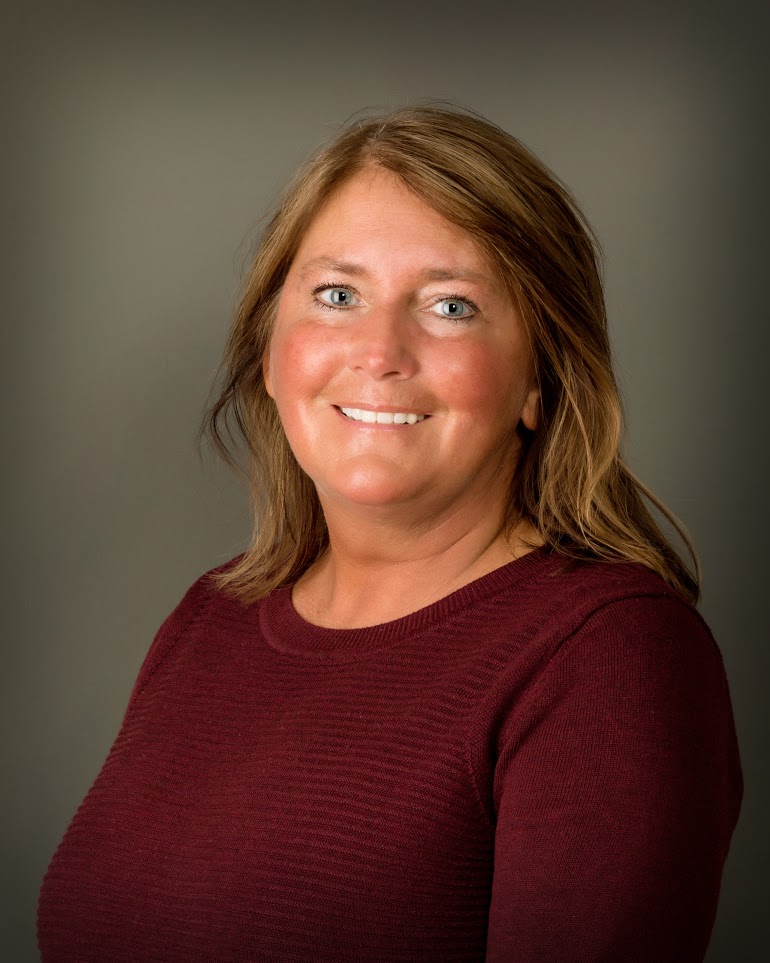 TwinStar Credit Union- Member Service Officer 
This place changes everything because . . .
our community cares!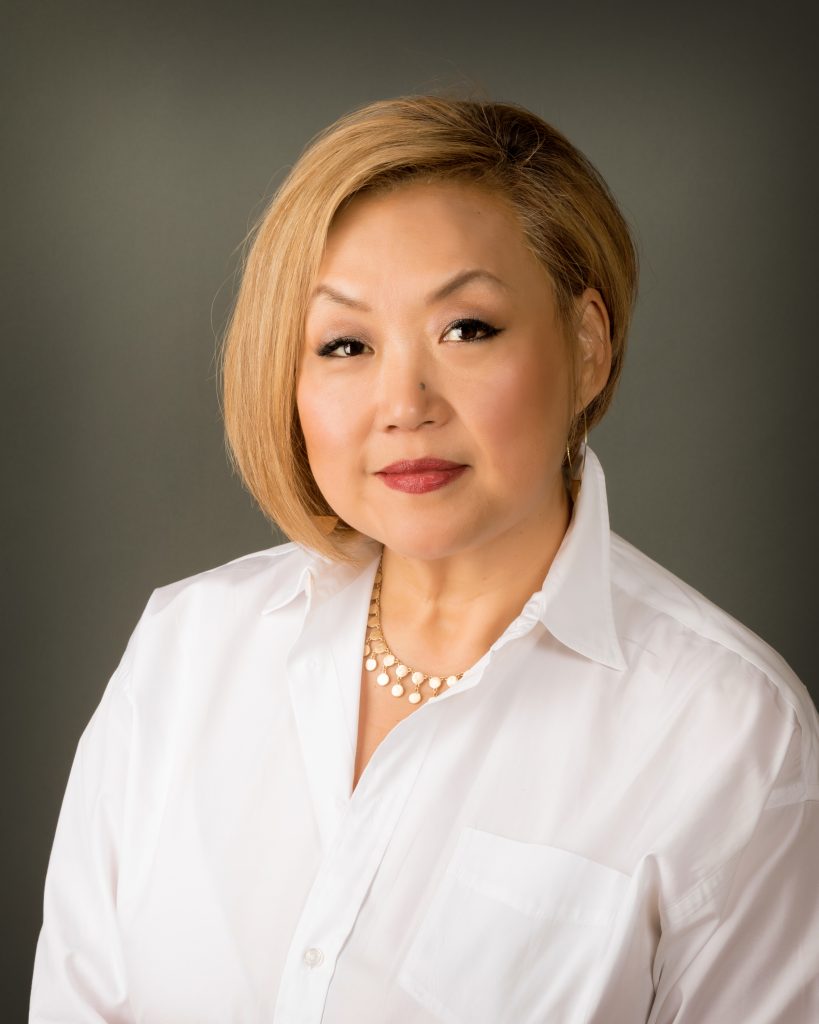 This place changes everything because . . .
their work is driven by love for children and a determined vision for healthy, happy and whole families.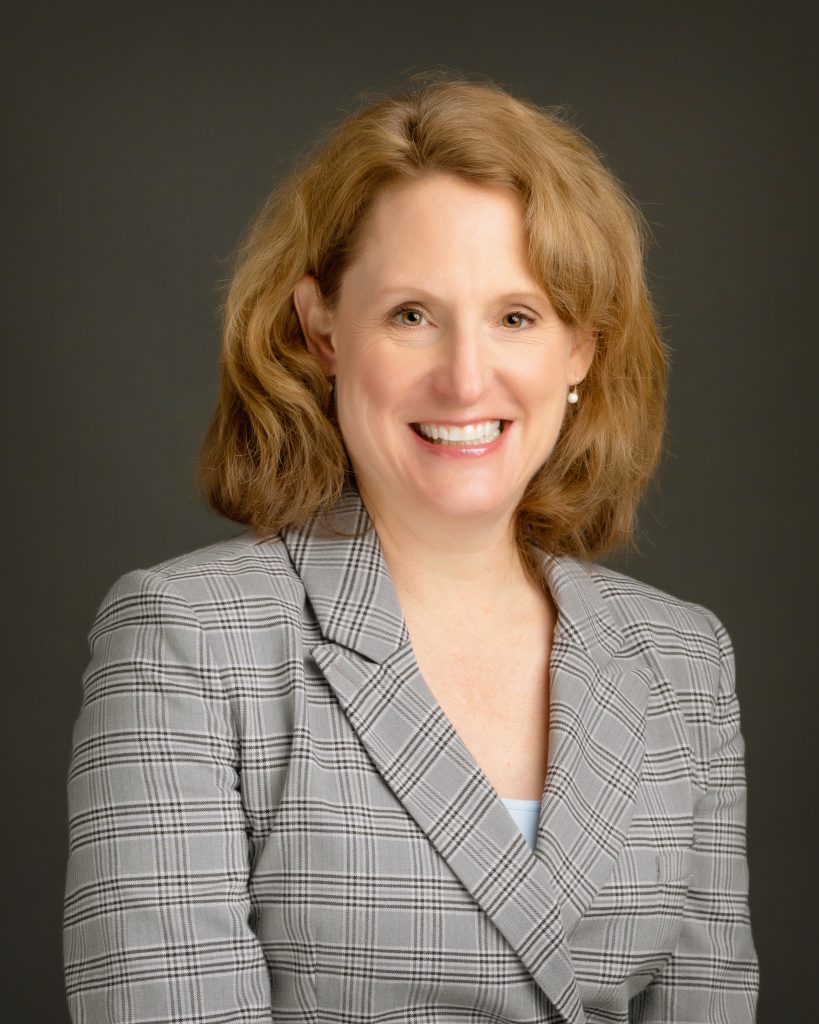 Centralia College- Vice President of Instruction 
This Place changes everything…
in the lives of children with special needs by showing them they matter and providing them and their families with exemplary care and support for an enriched future.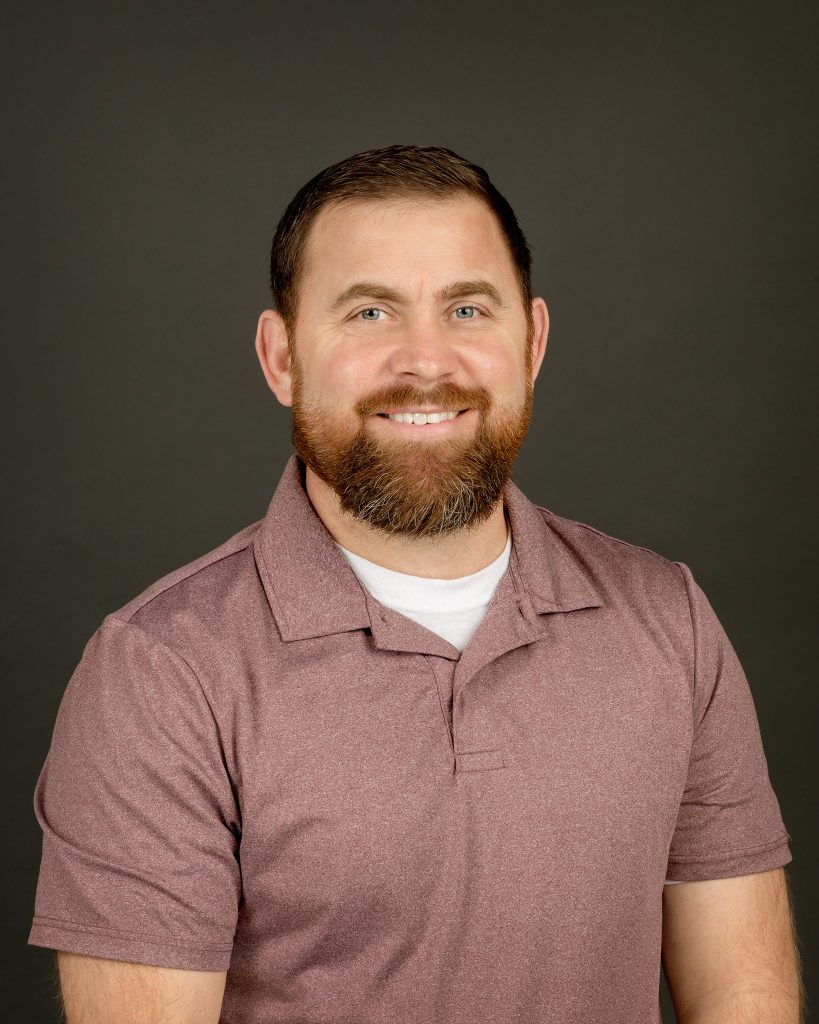 WA DOH- HR Consultant, Investigation Specialist
This Place changes everything…
it takes a human centered approach to each situation, striving for the most equitable outcome possible."